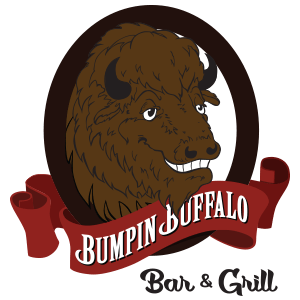 Bumpin Buffalo
Bumpin Buffalo Bar and Grill is located in the Black Hills of South Dakota. We are well known for our Big food, Big Beers and Big Fun! Come pump with us!
245 Main St.
Hill City, SD 57745
Phone:
(605) 574-2471
Hours: Mon: 11:00 AM - 9:00 PM Tues: 11:00 AM - 8:00 PM Wed: 11:00 AM - 8:00 PM Thurs: 11:00 AM - 8:00 PM Fri: 11am - 9pm Sat: 11am to 9pm Sun:11am to 7pm
Sorry, there are no active deals for
Bumpin Buffalo

at this time.
Previous Deals