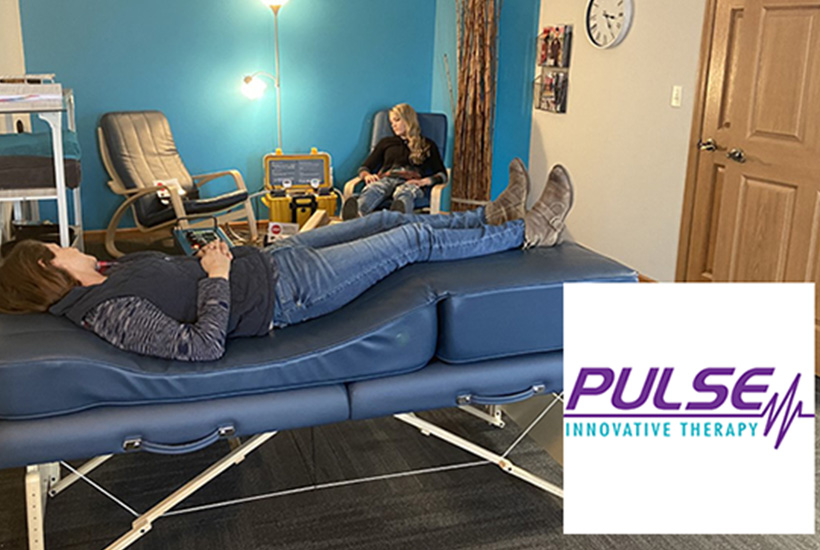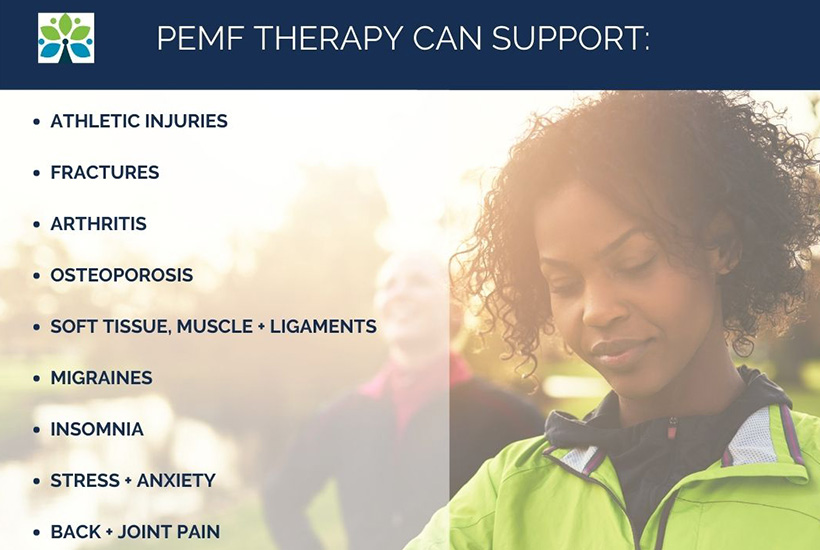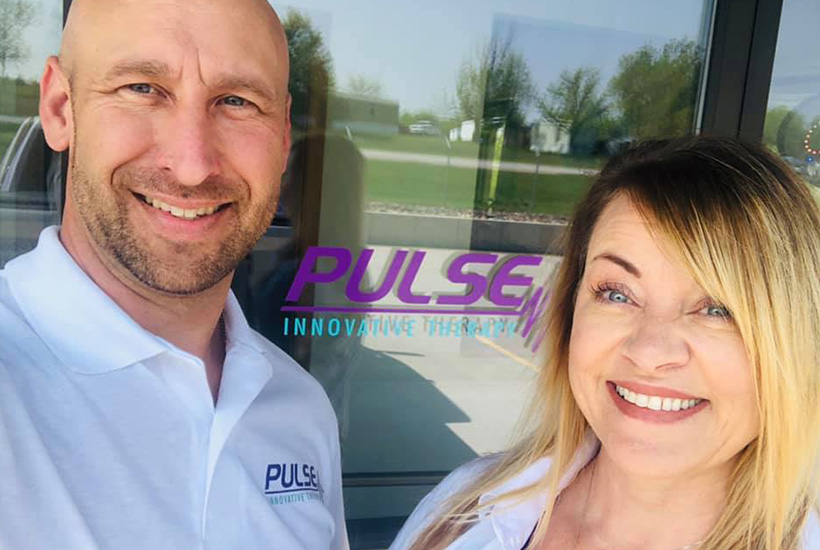 PEMF exercise uses pulsed electromagnetic fields to bathe low energy cells in pure, raw energy. Each cell in your body is actually a capacitor, or battery, which holds a charge. Your entire body is electrical and your cells each need a measurable electrical charge to function optimally. In order to maintain good wellness, cells must be doing their jobs. PEMF exercise supports the body's natural abilities to optimize balanced body functions – the definition of wellness.
About This Deal:
Please mention voucher when booking appt.
Please Note...
Offer expires Tuesday 12/26/23. ***New Clients Only*** please. 1 per person. Not to be used on anyone with electrical devices including pacemakers, cochlear implants, intrathecal pumps etc because the magnetic field can disable or shut the devices off. Not to be used on pregnant women.