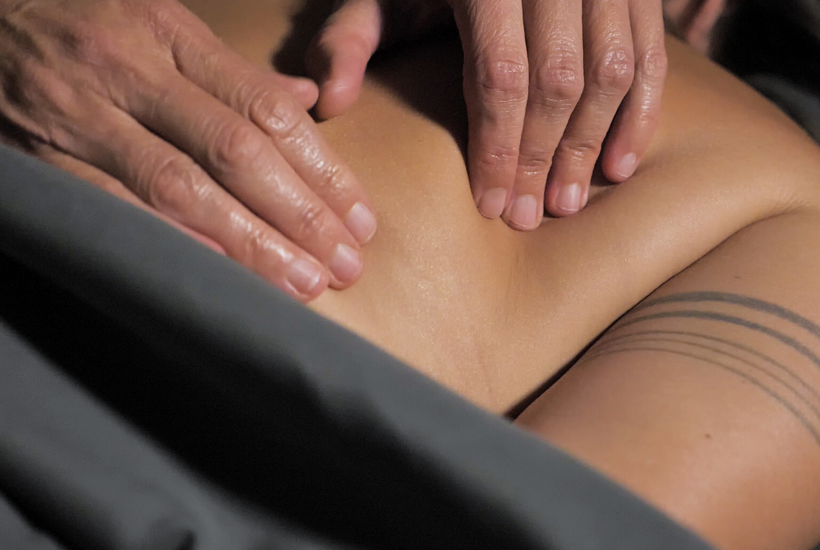 Combination Deep Tissue Therapy and Hot Stone Massage:
Designed to remove severe tension, deep tissue massage is a technique used to relieve both muscles and connective tissue below the surface. Smooth stones are heated and then lubricated with oil or essential oils and the therapeautic effects of heat are used to relax muscles more deeply. Used as an extension of the therapist's hands, the use of massage stones induces deep relaxation and provides a unique experience many find to be tremendously calming and centering.
About This Deal:
Call Graceful Touch Massage and mention voucher when making appointment. Print out voucher and present it to your massage therapist at the time of your massage or show on your phone.
Please Note...
Offer expires Monday 06/26/23. Book early to secure your spot. 18 and over, person under 18 must have written approval by parent or guardian, Graceful Touch Massage reserves the right to provide service at their discretion, 1 per person, non- refundable, tax and tip not included. Must call to make an appointment and mention voucher at the time of booking. May not be used in conjunction with any other coupon Expiration date 6/26/23