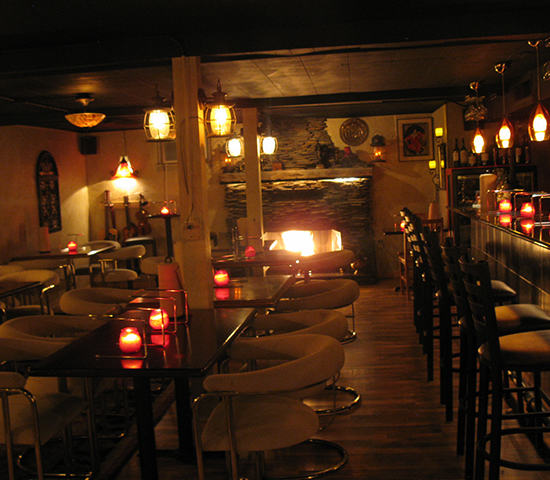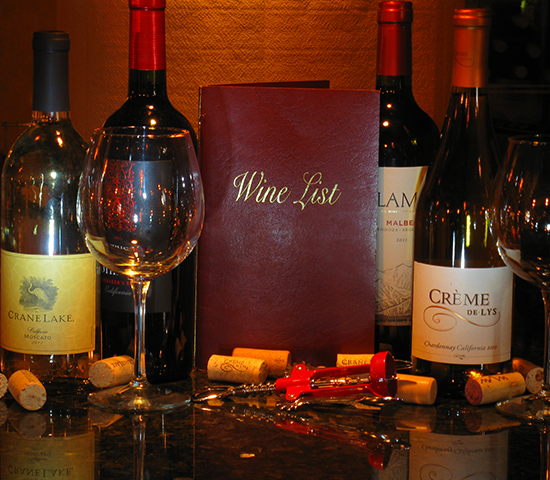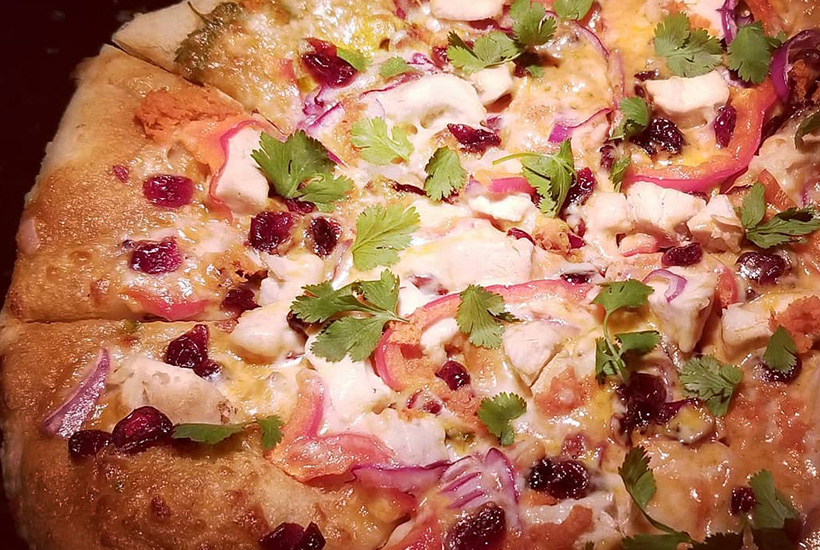 Get a $20 Certificate for ONLY $10 at Dough Trader Pizza in Spearfish! Good for food and non-alcoholic beverages.
About This Deal:
$20 Certificate good for food and NON-ALCOHOLIC beverages.
Please Note...
Offer expires Monday 01/15/24. Dough Trader Pizza only allows CASH! They do NOT take debit OR credit cards! Limit 1 Certificate per order. Doesn't include Tax or Tip. No Alcoholic Beverages included in this deal. Management has all rights to reserve.